---
Death By Obsession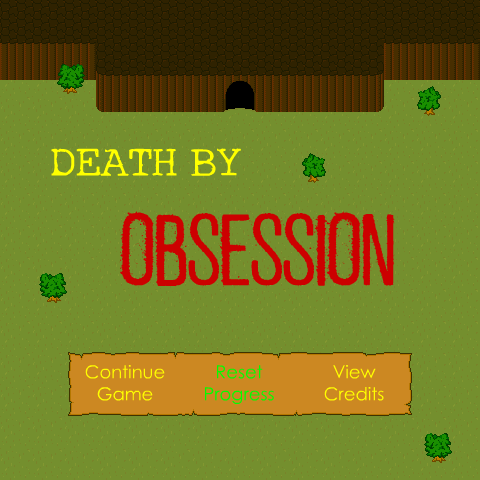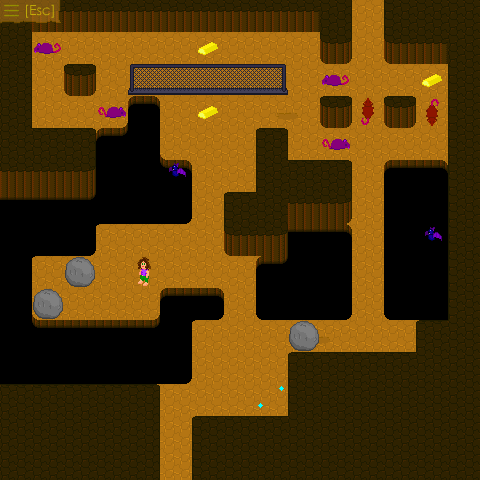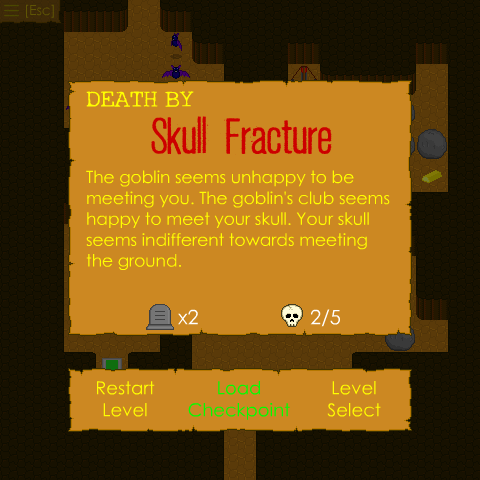 Last night, monsters broke into your home and stole your brother! Sneak into their dungeon to get him back!
---
Unstable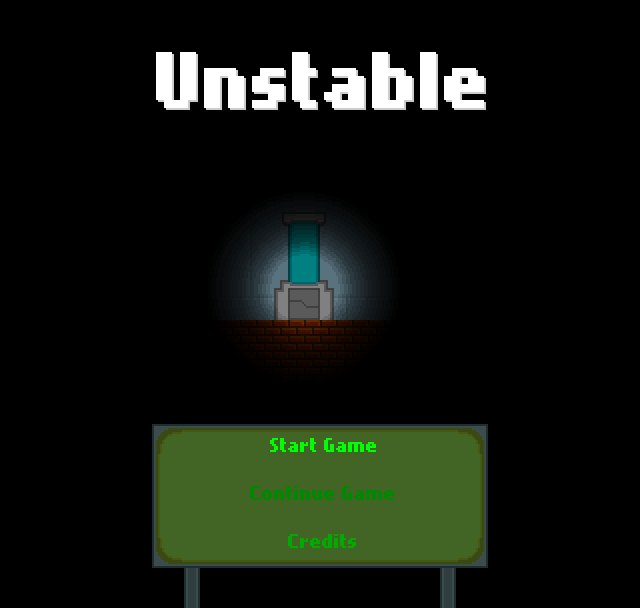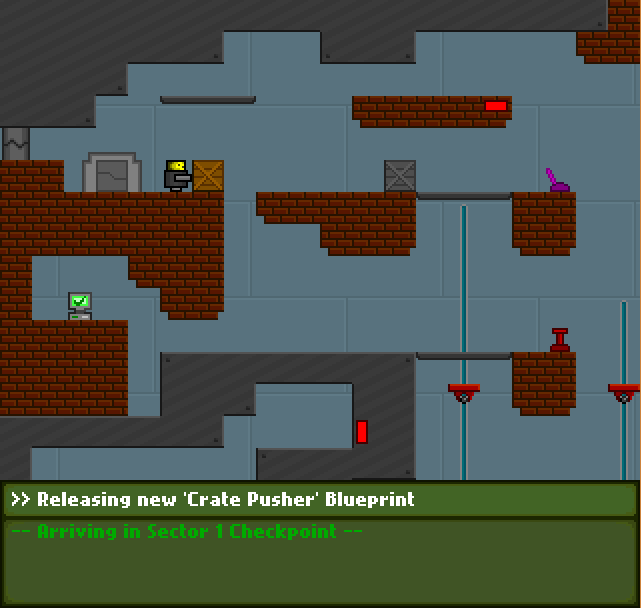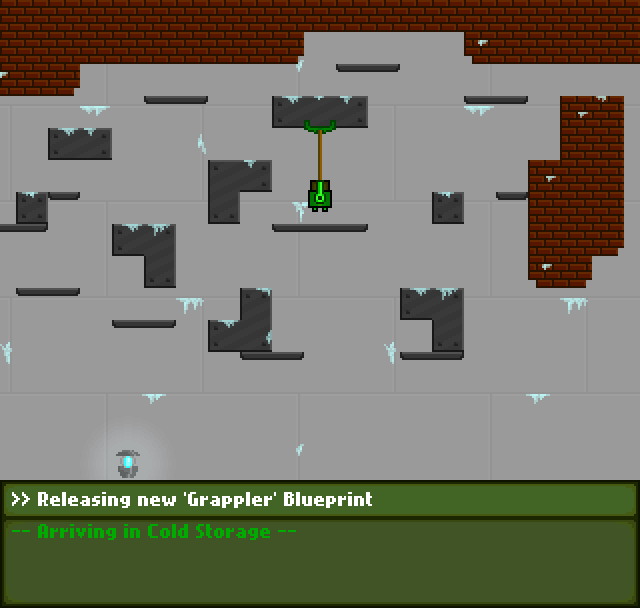 You are a spark of energy that has been sealed away in a run-down facility. Inhabit various robotic blueprints in order to escape!
---
JeTT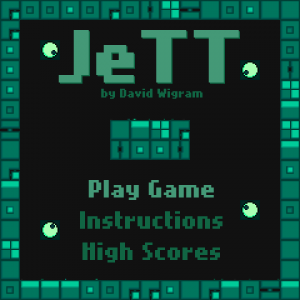 A simple action game I made back when I was first learning to program in flash, presented in all its clunky glory!
---
Unstable Engineer (In Development)
Currently in development is a prequel of sorts to Unstable, featuring new gameplay and new mysteries. An (old) gameplay demo is available.
---
© 2017-2019 David Wigram.